When to Get an Oil Change at Freeman Mazda
If you're looking for a Mazda dealership in Irving Texas, visit Freeman Mazda today. Our dealership has a large inventory of new, used, and certified pre-owned Mazda vehicles to choose from. We have a service center onsite with a team of experienced mechanics ready to help repair your vehicle and keep it running smoothly. We do it all, from your standard Mazda oil change to full vehicle repairs. To schedule an oil change at Freeman Mazda, visit our website or give us a call at 855-259-4997.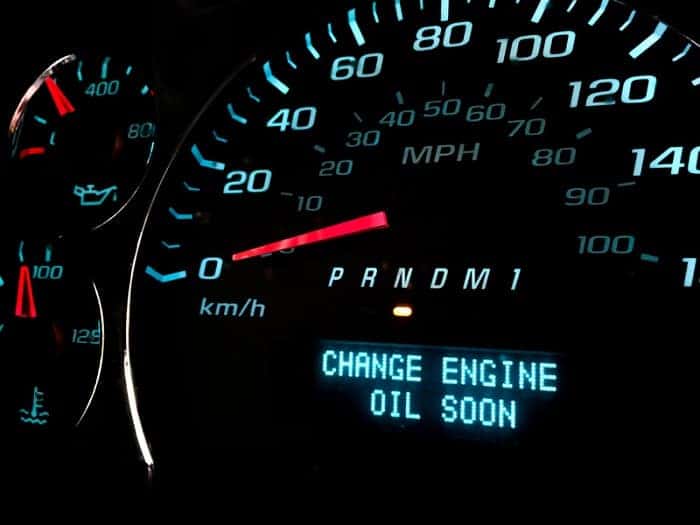 Changing Your Oil
Having the oil in your car changed on a routine basis can make a huge difference in how well your car runs and how long you're able to keep it on the road. For 2008 and newer models, the oil should be changed every 7,500 miles or every 6 months. For older models, the oil needs changed every 5,000 miles or every 6 months. While getting your oil changed multiple times a year may feel like a burden, it could end up saving you thousands in unnecessary repairs.
Routine oil changes keep your engine running smoothly and efficiently. By keeping your engine clean, you can get more miles out of your car and better resale value when you're ready to trade it in. You can contact our Mazda service team to set up an oil change.
What Happens if You Don't Change Your Oil?
If you want your car to function properly, you can't procrastinate on your oil changes. Refusing to change your car's oil can lead to several issues with your car's engine. Your engine could overheat and even shut down completely. Dirt can also buildup if the oil in your car isn't changed regularly. This can cause your filter to clog up and lead to unnecessary wear and tear.
If you're in the market for a new car or looking for a Mazda parts and service team you can trust, contact Freeman Mazda. Our experienced team is here to help make the car buying and maintenance process's hassle-free. Visit our dealership near Bedford for a Mazda test drive.