What's the Difference Between a MAZDA Collision Center and Service Center?
Do you need a Mazda collision center, or will a Mazda service center do the trick? You'll find both here at Freeman Mazda, and each is staffed by some of the best technicians in the Dallas area.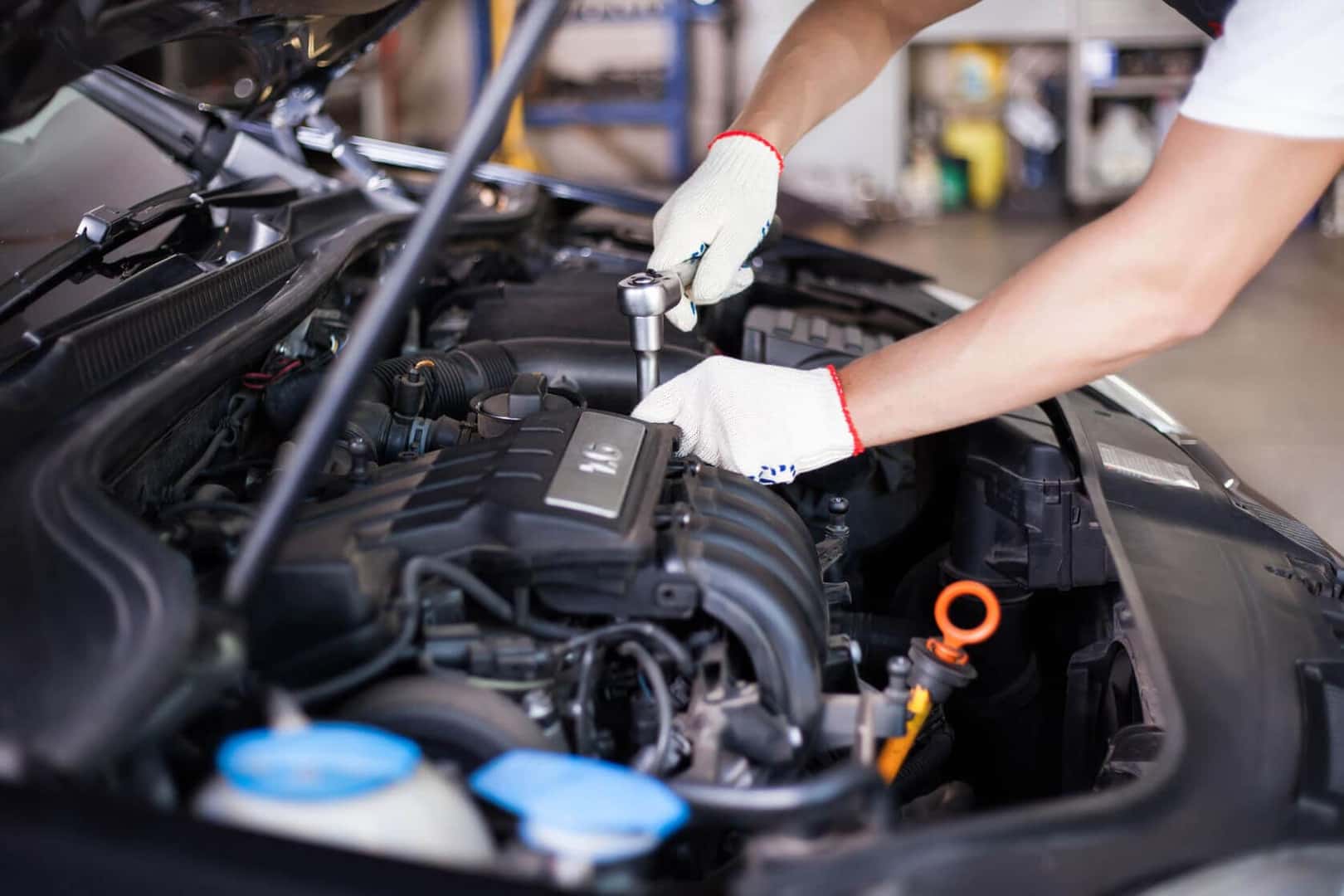 Even so, our technicians work in our collision center and service center, specializing in different types of services. Visit us today to learn more about each.
Our MAZDA Service Center
New Mazda cars are built to an exact fit, finish, performance, and luxury standards. If you own a Mazda vehicle or are in mid-lease, you've figured that part out already. But it's important to maintain your Mazda vehicle at a qualified Mazda service center so you can always get the highest level of performance out of your vehicle.
Even when you're diligent about maintaining your vehicle, there will still be times when you may need repairs. Hitting a pothole can puncture holes in your tires or even throw off your alignment. You may even lose a headlight to a stray shopping cart.
Those minor mishaps don't require the attention of a body shop, but you don't want to neglect these issues, either. After all, our technicians won't just be making repairs; we'll also be looking for more extensive damage just if you may need collision service.
Our MAZDA Collision Center
Even though we call it a collision center, it's more than that. After all, accidents are just one way your car can incur damage on the road.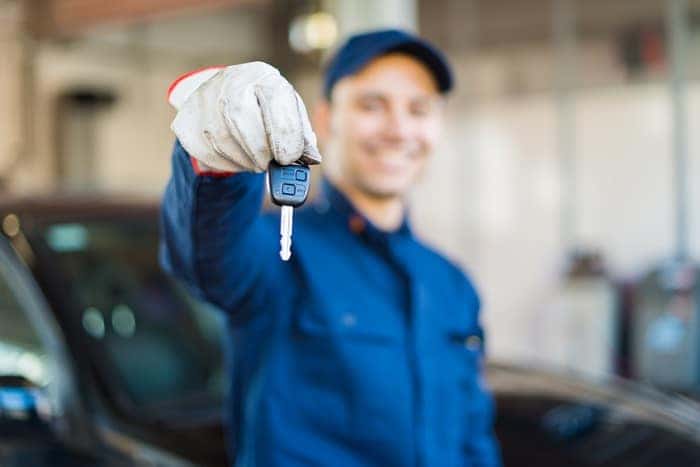 Some drivers visit our collision center after a flood or hail storm. Other drivers need a paint job after their car gets keyed or because they want their classic Mazda model restored to perfection.
Still a bit confused? Think of it this way; service centers take care of a vehicle's mechanics, while body shops specialize in the structure of a vehicle. Here at Freeman Mazda, we work with a wide range of insurance companies as well as advanced tools, techniques, and genuine Mazda parts that get your vehicle back to like-new condition from the inside out.
Visit Our MAZDA Collision Center Today
We invite you to our service center, so your car's brakes, tires, engine, and other systems are in perfect working order. If you keep up with those routine services, there's a lower chance you'll need to visit our collision center. In either case, our team at Freeman Mazda will get you back on the road fast with repairs you can trust. To take advantage of these services, call our Dallas area Mazda dealers today!