What to Do When Your Lease is Up in Irving, TX
If you've ever leased a vehicle, you know how much fun it can be to drive the latest cars without breaking the bank. Nothing beats experiencing top-of-the-line tech features and luxury amenities for half the cost, but have you ever wondered what happens once your lease is up? Do you get to keep the vehicle, or will you owe a significant amount of money at the end?
Our Mazda finance experts at Freeman Mazda know that the leasing process can be confusing, so we've developed this comprehensive guide to let you know what happens once you reach the end of your lease.
Arrange a MAZDA Test Drive
Before you decide to lease a new Mazda, our Mazda dealers in Irving, TX recommend arranging a test drive. You'll want to make sure the vehicle handles well on the road, has comfortable legroom and enough seating, and offers convenient and up-to-date technology that can keep you entertained. That way, you can fully enjoy every aspect your vehicle for the duration of your lease.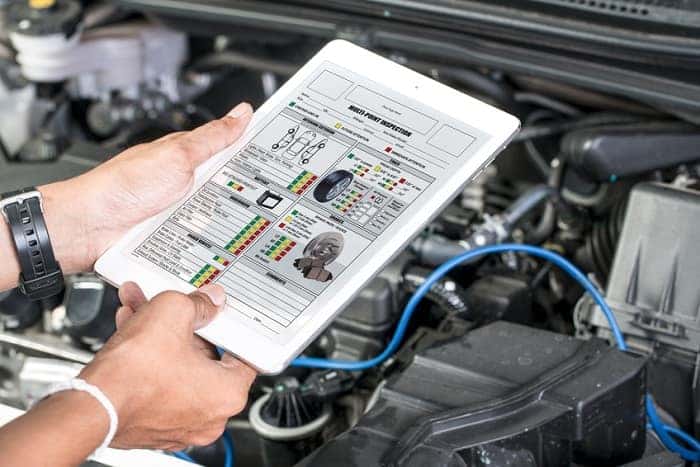 Schedule an End of Lease Inspection
The end of lease process often begins about 90 days before a contract's end date. Before your lease expires, your car will need to undergo an inspection so we can examine your car for incidences of excessive wear and tear. Contact our Mazda dealership in Irving, TX to schedule your initial lease-end inspection as early as possible. By doing so, you'll have time to make any necessary minor repairs to avoid more expensive penalties.
Options After Your Lease Agreement Ends
No matter which vehicle you ultimately decide to lease, your contract will eventually come to an end. Before you return your vehicle to our Mazda dealership, however, it's wise to do some prep work about your transportation options moving forward.
In general, you'll have the following options available to you after you turn in your leased car:
You can purchase the vehicle you leased.
You can return your leased car and buy or lease a different model.
You can return your leased automobile and walk away without another vehicle.
To learn more about what to do when your lease expires, visit Freeman Mazda!