Would you like to purchase a new Mazda car in the Irving, TX area? If so, we encourage you to come check out our selection at Freeman Mazda. In addition to our incredible inventory of 2019 and 2018 models, our Mazda dealers also pride themselves on offering exceptional customer service. This extends to the financing process, as well. Our Mazda financing experts are always willing to walk you through the process or explain complicated jargon that you might see in your financial paperwork.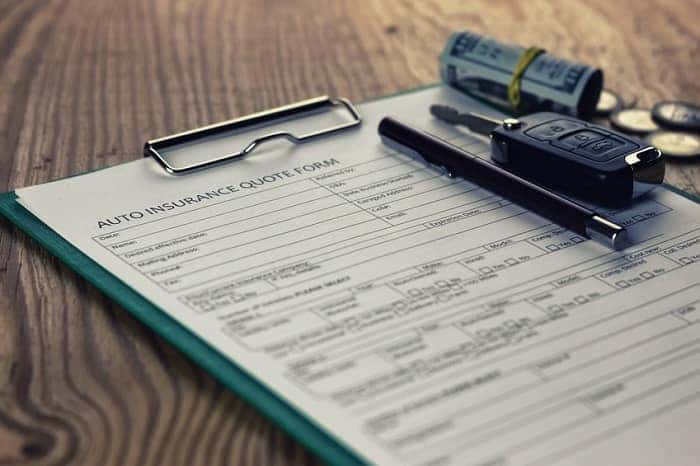 Lease: This car-buying process involves only paying for a portion of the vehicle's value over a set period of time. When your lease term ends, simply return the car to our Mazda dealership near Dallas, TX, where you can look for a brand-new car to lease instead.
Down payment: The amount of the car's value that you pay up front. If you put more money down, you can typically expect smaller monthly payments afterwards.
Principal: This is the total amount of money you owe on the Mazda car, not including the interest.
Interest rate: In exchange for loaning you money, the lender will place this fee on the monthly payment. It is expressed as a percentage of the total amount of the loan.
Creditor: The person or institution that loans you the money; also known as a lender.
Depreciation: A gradual decrease in the value of your Mazda vehicle over time.
Lien: When a finance company or bank owns your vehicle until the debt is paid off.
Credit history: A record of your finances, including other loans you've taken out, any bankruptcies you've filed, and your repayment history. Our Mazda dealership will reference this when helping you apply for loans.
If you have any other questions about the car-buying process or this terminology, please visit our Mazda finance center in person. We are located at 1840 East Airport Freeway in Irving, TX, and any one of our friendly and professional Mazda dealers will be ready and willing to assist you. They can even tell you more about our current financing specials.