Trade In Your Vehicle at Freeman Mazda
Worrying about your high monthly car payments, or where the down payment for your next new car will come from? The answer isn't in your pockets or your couch cushions. Look in your garage or driveway instead and consider trading in your car here at our Mazda dealership serving Dallas, TX. Our finance team and sales staff are here to help make your dream car a reality!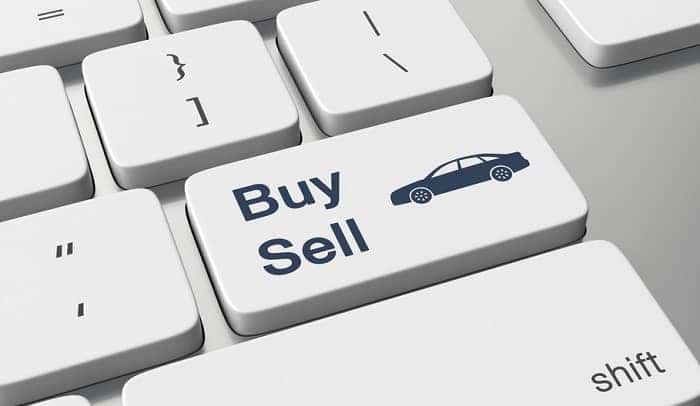 Benefits of Trading In
You may not even be in the market for a new Mazda model, but that's all the more reason to visit Freeman Mazda. If you're keeping your trade-in value in-house, you can use it to cover your initial lease payment or down payment. You're also free to take your money elsewhere and put it towards a different vehicle or even deposit it in the bank for safe keeping.
There's value beyond money, too. Think about all of the headaches that typically come from selling your own car, from finding a price that sells to listing your car, getting calls and emails from strangers, haggling, and still not feeling like you got a fair price.
What to Bring When You Trade In Your Vehicle
Trading in is easy. First, you'll need your vehicle title (we can't accept your vehicle without one). You should also gather any maintenance records and your car's manual. Don't forget to clean up your vehicle to make sure you're not leaving any important items behind — we can't be responsible for anything you've lost. Try cleaning deep into the recesses of your glove box and way down into the seat cushions.
When you're ready to trade, let us know so we can go over your vehicle information while you're browsing our new cars. You should also bring your ID and proof of income so our Mazda financing specialists can help you buy or lease a new Mazda vehicle.
Remember that you don't have to trade a pre-owned Mazda model to get a good value. We have a number of different makes and models, which are all in great condition. Visit Freeman Mazda today to get started, or feel free to call ahead with any questions you may have.