Trade In Your Used Car in Irving, TX, at Freeman Mazda
At Freeman Mazda in Irving, TX, we have everything you need when it comes to Mazda cars. Our extensive inventory of new and pre-owned Mazda vehicles, knowledgeable sales staff, expert finance department, and state-of-the-art service center combine to make our Texas Mazda dealer your one-stop shop for all things Mazda. Whether you're looking to buy a new car, trade in your existing Mazda model, or schedule a service appointment for your vehicle, Freeman Mazda is the place for you.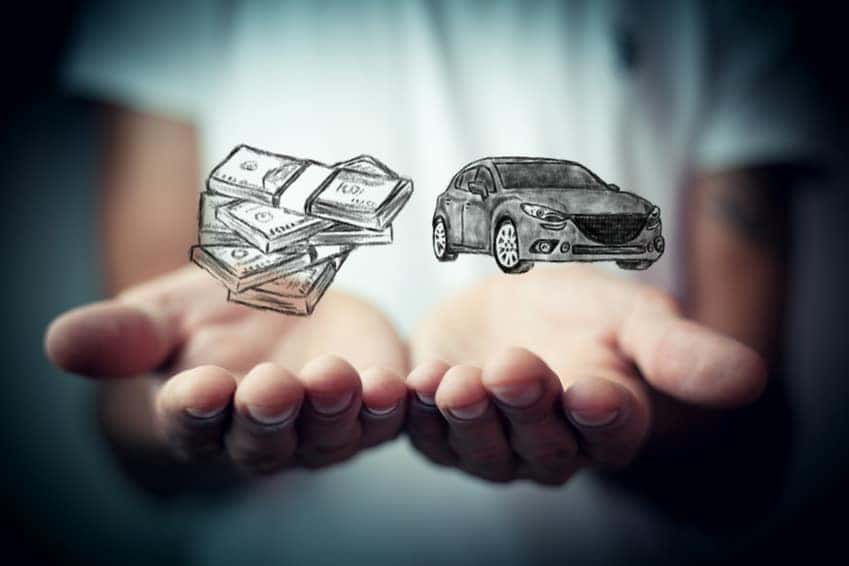 Why Trade In My Old Vehicle?
Lessen cost of new vehicle
Avoid hassle of selling and dealing with buyers
No need to make expensive repairs first
Simple all-in-one transaction
Trading in your old car is a smart way to make your new Mazda vehicle more affordable. A trade-in allows you to avoid the hassle of selling your car yourself, from posting costly advertising to negotiating and handling buyers. You also won't have to worry about making expensive repairs on your car like you would if you were selling.
If you already have a Mazda car or SUV but are looking to upgrade to a different or newer model, Freeman Mazda is a great option. We offer a simple appraisal process and fantastic values for used cars to make the process as simple as possible for you. You can even go online to get a free quote for your trade-in with the Trade-In Valet service on our website, or you can bring your used Mazda car right into our dealership for a quote.
Before You Bring Your Car Into Our Irving, TX Dealership:
Check car for personal items
Bring in relevant paperwork
Complete online trade-in appraisal to speed up process
Before you bring your car in for a trade, though, there are a few things to check off your list. First, go through the car and make sure you've removed all belongings that may be left, including under seats, in the glovebox, and in the trunk. When you bring your pre-owned Mazda car in, be sure you have the vehicle title, the owner's manual, and any other relevant paperwork.
Our team Freeman Mazda is excited to help you trade in your used car for a brand-new Mazda. Whether you're looking for a new 2019 Mazda CX-3 SUV or a pre-owned Mazda3 sedan, we have a vast selection for you to choose from. Call or stop by today to learn more about trading in your car.