To Buy, or To Lease? Freeman Mazda Is Here to Help
There are plenty of options when it comes to auto financing, but sometimes it can be daunting to navigate on your own. That's why Freeman Mazda in Irving, TX is here to help! The finance department at our Mazda dealer is proud to serve drivers in the Dallas-Fort Worth area with helpful, knowledgeable finance experts and reliable support.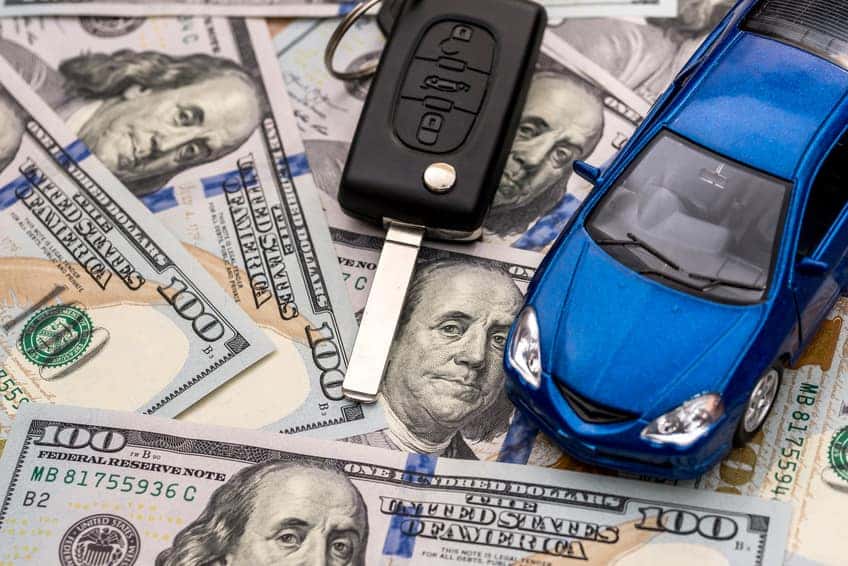 When Should I Lease?
While buying a new or pre-owned Mazda vehicle is a great investment, purchasing isn't always the best option for every driver. That's when leasing comes in handy. Often, drivers only have a need for a vehicle for a short time, and the convenience of leasing is much more attractive than buying and selling once your need has expired. Leasing a new Mazda car also means avoiding the stress of selling the car yourself, and it can even provide you with lower payments than buying.
For those drivers who love to keep up on the latest and greatest technology and auto features, leasing can also be a great choice. When your lease term is up, it's easy to swap for the newest model on the market at your Texas Mazda dealer without any hassle. Or if you've just go t that new car itch and aren't quite ready to make a purchasing commitment, a lease is a great option.
When Should I Buy?
There are other instances, though, in which purchasing a new Mazda vehicle is the better decision. Obviously the foremost of these is the equity you gain in the vehicle; when you're finished making payments, you own your car outright and have value either to trade or sell if you desire. If you're a high-mileage Texas driver, you can avoid penalty fees that come with exceeding the agreed upon mileage on a leased car by simply owning your vehicle. And potential damage, while always costly, can be even more excessive on a leased car.
Financing at Freeman Mazda near Irving, TX
Freeman Mazda helps qualified drivers get behind the wheel of new and pre-owned Mazda cars every day. At our finance department, you'll find a dedicated staff who works with trusted lending partners to find you a great rate on your new 2018 Mazda3 or a pre-owned 2016 Mazda CX-5. You can even apply for financing online from the comfort of your home to get a head start on the process.