The Freeman Mazda Vehicle Maintenance Checklist
When you purchase a new car at Freeman Mazda, you expect it to handle and perform properly for years to come. While our Mazda cars for sale are built to last, they still need some occasional TLC to ensure that this happens. This is where our Mazda service center comes into play. Our experienced automotive technicians are always on hand to diagnose any performance problems you experience, as well as to conduct routine maintenance and repairs.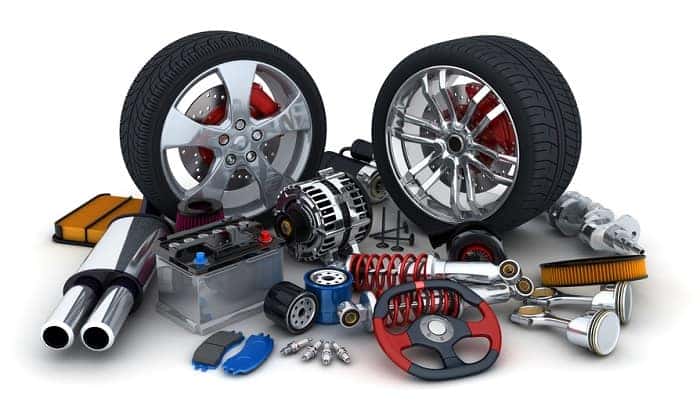 Why Maintenance is Important
Routine maintenance it vitally important. By conducting just a handful of quick checks of your car's various components, you can prevent much more serious problems down the road. We try making these procedures easy by offering a fully stocked Mazda parts department and a team of technicians available to install any component you need. Before you schedule your next service appointment at our new Mazda dealership near Irving, TX, it's a good idea to know what maintenance items to consider in advance.
Mazda Car Maintenance Checklist
Lights: During multipoint inspections, our auto technicians will make sure your headlights, taillights, and turn signals are all working properly. We can also take a look at the check engine light if it's on.
Tires: Proper pressure and tread ensure that your Mazda vehicle has better traction on slick roads. It's also important to rotate your tires regularly to make sure the tread wears evenly.
Fluids: Your car's fluids break down and lose viscosity over time, and this can cause car components to rub together, wear down, or even break. It's especially important to change your motor oil and filter every 3,000 to 5,000 miles.
Exhaust: Getting your exhaust system checked can ensure that your Mazda car is as eco-friendly as possible. Many states even legally require that drivers check their emissions on a regular basis to help minimize air pollution.
Brakes: Responsive brakes are crucial to your overall safety, especially when weather conditions are less than stellar. Get your brakes checked—and pads replaced—at the first sign of trouble.
The most foolproof way to make sure your Mazda car is in working order is to bring it to our technicians at Freeman Mazda. For added convenience, you can schedule an appointment or order Mazda parts and accessories online. That way everything is ready upon your arrival.