Mazda Mechanics Answer Your Tire Questions
Be blown away by our Mazda vehicle lineup at Freeman Mazda. Our Mazda dealer serving Bedford is beaming to share with you some of our new Mazda SUVs and latest Mazda sedans. Whether your presence calls for a Mazda financing professional or a Mazda parts expert, we have you covered. We keep an inventory replenished with quality original Mazda parts and tires if you're looking to replace all four wheels.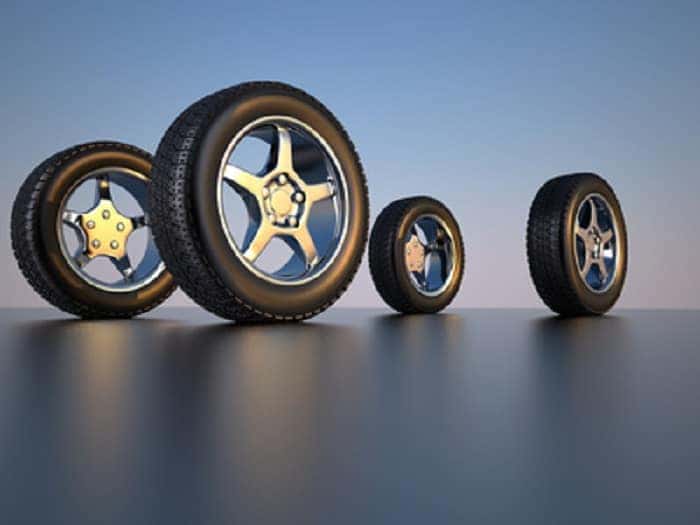 Tire care at a glance:
Avoid Improper Tire Inflation
Rotate Tires Every Service Visit
Avoid Out-of-Spec Tire Alignment
As Mazda service experts and proponents of safety, we are inclined to inform you on the best ways to avoid premature tire wear. Premature tire wear occurs when tires are improperly inflated. There's a good chance your tires will wear out more rapidly and unevenly if your tires are underinflated or over-inflated. The right amount of air is needed for your tires to perform the job it was designed to do such as sustaining road handling, ride comfort, and vehicle load.
Uneven tire alignment is another red flag indicative of early tire wear. Make sure your vehicle steering and suspension components are adjusted accordingly so that your tires make the proper contact with the road in accordance with your manufacturer's specifications. Our Mazda dealers near Euless reminds you that driving with bald and improperly aligned or pressurized tires can be dangerous, alluding to a blown tire or hydroplaning on slippery roadways.
About our tire options:
Winter Tires
All-Season Tires
Performance Tires
We urge drivers to change their tires every four years and to get them rotated during every oil change. If you're due for new tires, however, remember to buy all four new and at the same time. Buying the right tires to fit your driving personality and environment and ensuring you equip your car with the right size is critical, as well. There is a medley of tires available including performance, all-season, and winter tires.
While performance tires allow for better traction and grip on the road, intended for enhanced braking and handling, all-season tires were designed for comfort and handling for any season. Winter tires are also available to provide the best possible traction during harsh winter with deep circumferential grooves to avoid snow and slush buildup.
Visit 1840 E. Airport Fwy. to see our Mazda dealers near Bedford. Our Mazda mechanics will load your Mazda6 with the right tires at a price point you can afford. Our Mazda parts department invites you to service your vehicle while you relax. For questions regarding which tire is best for your Mazda SUV, contact us today.