Mazda Accessories for Sale
If you're like most of the customers at our Mazda dealership near Dallas, TX, then you love your Mazda car and want it to be perfect. That's why so many drivers are in the market for Mazda accessories to upgrade or personalize their vehicle. At Freeman Mazda, we have a huge selection of accessories to make your car or SUV even more special.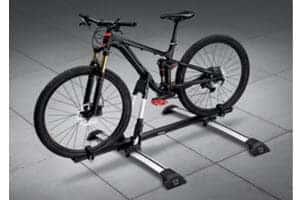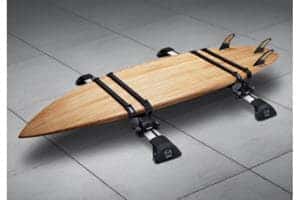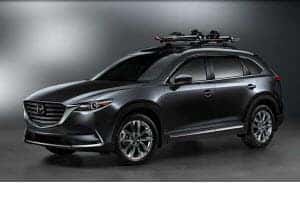 Exterior Accessories.
Many of our customers drive sporty SUVs like the Mazda CX-5 or Mazda CX-3. We carry so many genuine Mazda accessories to improve your sports utility vehicle. Are you a fan of outdoor activities and off-roading? If so, consider getting a roof rack or cargo box to hold your camping and fishing gear. We even have accessories that are designed for specific activities, including kayak and bike carriers. Or why not splurge on a new set of front or rear splash guards to keep your Mazda SUV clean while exploring muddy country roads?!
Interior Accessories.
In addition to exterior Mazda accessories, our Irving, TX dealership also offers a variety of items to make the interior of your vehicle shine. If you drive a Mazda3 or Mazda MX-5 Miata, then you're probably already a fan of comfort and luxury. Many of our accessories will make your commutes even more enjoyable.
For example, we sell windshield sunscreens to prevent the harsh Texas sun from heating up your cabin, and we offer all-weather floor mats to keep your Mazda sedan or sports car spotless. If you want to feel more connected, our Mazda technicians can install a brand-new navigation system or a smartphone screen mirroring kit that gives you instant access to all of your phone's maps, apps, and playlists.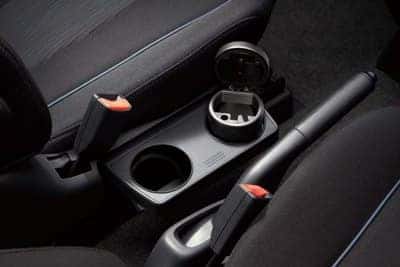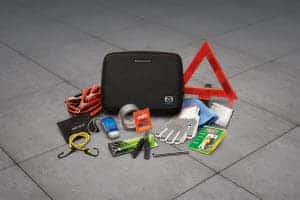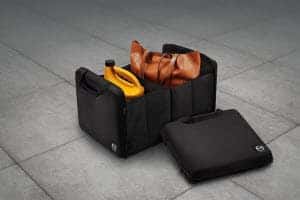 Mazda Parts Department
Whatever you need, you're sure to find it at Freeman Mazda. We encourage you to check out our website, where customers can shop for and order Mazda parts and accessories. You can also make a service appointment online if you need any assistance installing your new Mazda accessory.
So the next time you want to upgrade your Mazda car, we hope you consider Freeman Mazda. We think you'll appreciate our incredible selection of accessories and our Mazda dealers' dedication to customer service.