How to Return Your Leased MAZDA Vehicle
Leasing a new Mazda vehicle with our Mazda finance center is quick, easy, and provides a number of benefits our existing lessees can readily attest to. Anyone who has leased more than one Mazda model can tell you how easy the end-of-lease process becomes with help from Mazda Capital Services and our Mazda dealers serving Dallas. If now is your first time leasing a Mazda, here's what you can expect.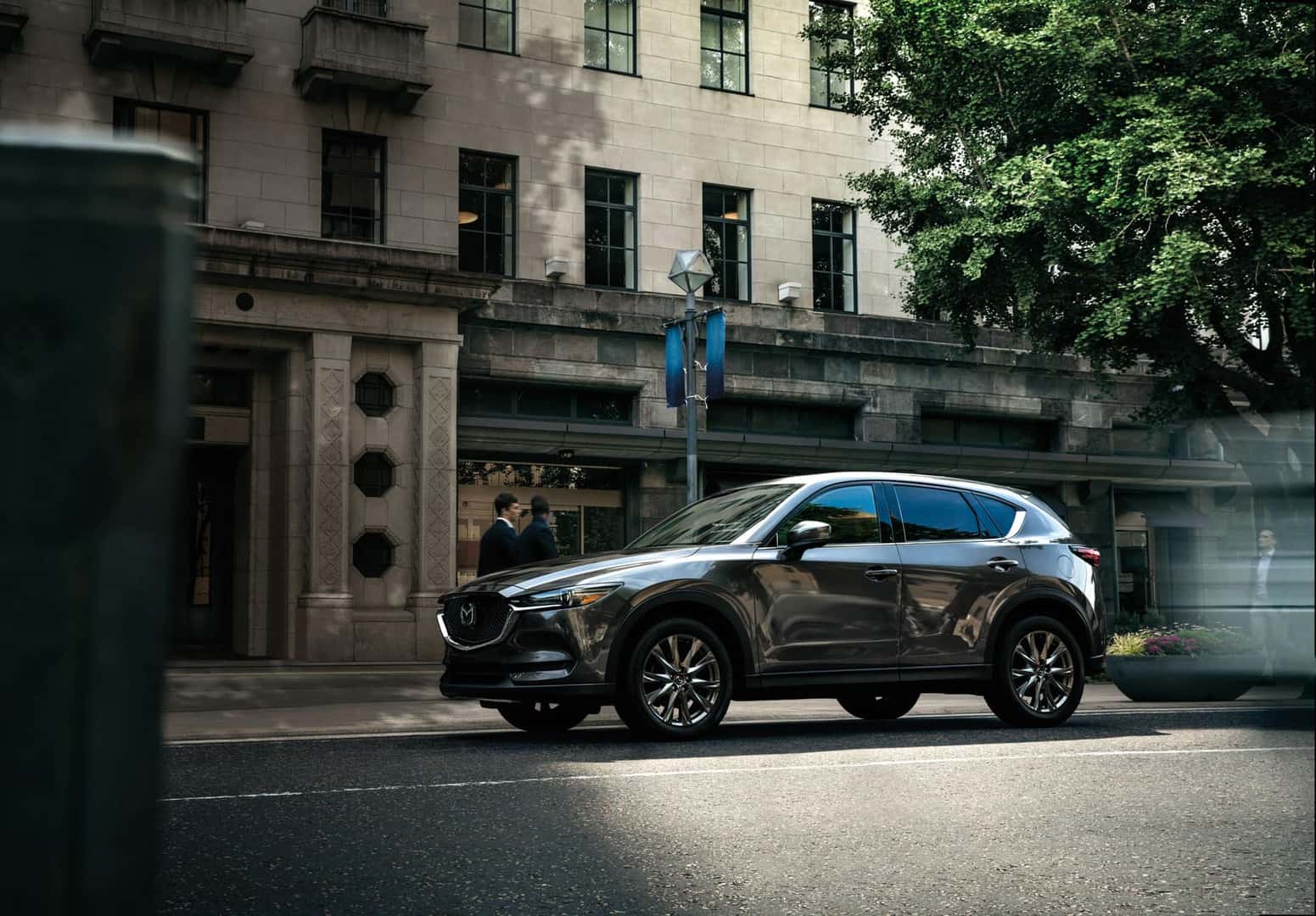 Considering Your Options: What Will Be Your Next MAZDA Vehicle?
As your lease winds down, our team at Freeman Mazda is here to help. You can also rely on help from Mazda Capital Services with a series of next steps. If your lease-end is in sight, we suggest thinking about what comes next. You have three main options to choose from:
Lease a new Mazda model. Another leased vehicle allows you to keep enjoying your lease experience, but in a model with newer features.
Purchase your leased Mazda vehicle.Have you really grown to love your leased Mazda CX-5? Consider buying the vehicle and driving it for many more years.
Return your vehicle to our Mazda dealership.On the other hand, we understand that other makes and models can sometimes catch your eye. We'll help you walk away once your lease obligations are taken care of.
End-of-Lease Next Steps
Once you've decided what to do at the end of your Mazda lease, you'll need to schedule a complimentary vehicle inspection at our nearby Mazda dealership within a couple of months. Once your vehicle inspection is complete, you will get a report that itemizes excessive mileage, wear and tear not covered by any applicable waivers, and any other lease obligations. You will have time to make any needed repairs at our Mazda service center, get answers to your questions, and perhaps revisit your return-or-buy decision.
The important thing to remember is that our team at Freeman Mazda is always just a phone call or email away. If you have questions at any step in the process, don't hesitate to reach out. We look forward to helping you complete or extend your Mazda lease!