How to Finance a Luxury Car in the Dallas, TX Area
Looking for a new luxury car? Don't overlook the Mazda brand! Our new cars and SUVs at Freeman Mazda have a lot to offer discerning drivers, from style and luxury to power and performance.
Even though these vehicles don't come with hair-raising price tags, you might still need a bit of help navigating Mazda financing. Not to worry — we're here and happy to help.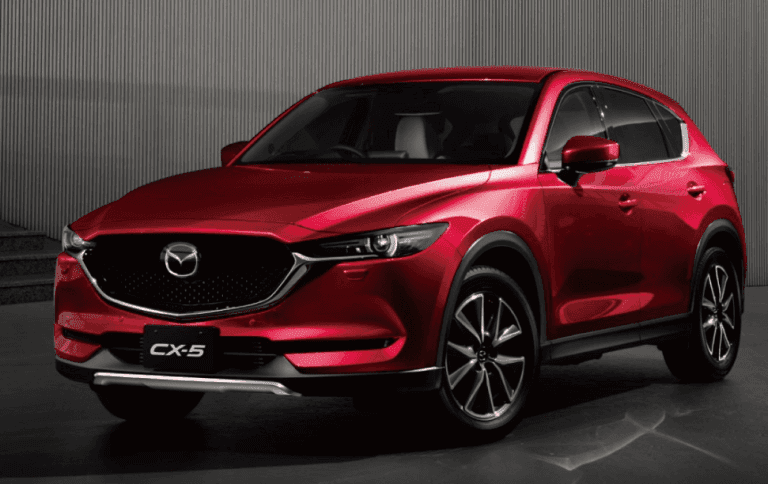 MAZDA Finance Basics 
Let's start with an overview of the finance process. First, choose your favorite body style, whether it's the sleek and spunky Mazda MX-5 Miata, a Mazda3 hatchback or sedan, or an SUV like the Mazda CX-5. Having narrowed that down, you'll find it easier to work your way through trim levels, options packages, and Mazda accessories.
Next, drop by our Mazda dealership in Irving, TX. While you're browsing and talking to our dealers, we can value your trade-in and run a credit check through Mazda Capital Services. The credit check will determine both your APR and also the types of incentives for which you may qualify.
Once your trade-in value and down payment are applied, the balance will be what you're financing (with a bigger down payment leading to lower monthly payments) or it will cover your initial fees and lease payment.
Benefits of MAZDA Financing 
Unlike your first car, a new luxury car isn't chosen based on cost. The good news is that even those who are rebuilding their credit or just getting started establishing a credit history can still qualify for Mazda financing. We work with a number of lenders, and making timely payments is a great way to get back to financial health.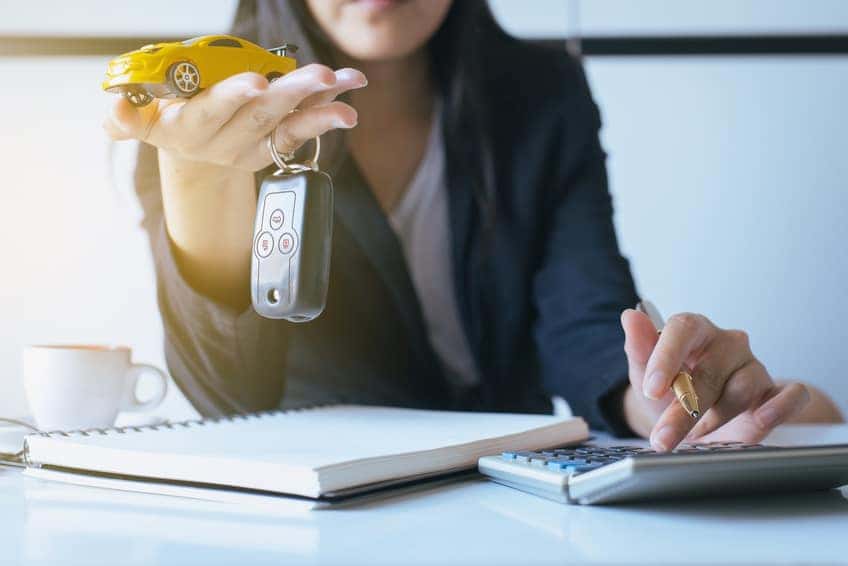 Finance a Luxury Car at Our MAZDA Dealership 
Here at Freeman Mazda, we believe that choosing the right car and financing it should be every bit as fun as driving it. We put our staff and tools at your disposal to make all of this happen, and we back your purchase or lease with parts, Mazda service, and a personal touch you can trust. To get started, make your wish list, grab your driver's license and proof of income, and stop by. Have questions? Feel free to call ahead!