How to Care for a Luxury Car in the Dallas,TX Area
Buying a car is a huge financial investment, especially if the car is a luxury car. So, you'll want to buy your luxury car from a dealership you trust. For drivers in the Irving, TX area, that dealer is Freeman Mazda. Our Mazda dealership sells only high quality new, used, and Mazda Certified Pre-Owned vehicles. We have an experienced sales team and a knowledgeable financing team that makes the car buying process stress-free. In addition, we have onsite Mazda service center to take care of all your vehicle maintenance needs.
At Freeman Mazda, our service center is here to care for your luxury car Monday through Friday from 9am to 9pm, and on Saturdays from 9 am to 8 pm. All our mechanics are certified and have years of experience working on Mazda cars. We can perform almost any type of maintenance or repair work your Mazda vehicle needs. From routine oil changes to part replacement and tire rotation, we do it all. Visit our website to schedule an appointment or give us a call at (855) 259-4997.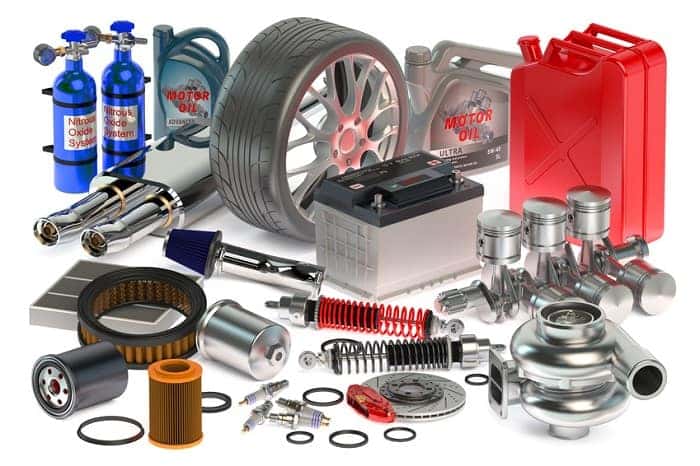 Unlike average cars, luxury cars need require special attention when it comes to maintenance so that they can continue to perform at a high level. That's where our Mazda parts team comes in. Our parts team is extremely knowledgeable on all the various Mazda parts your vehicle may need to be replaced or upgraded. We carry genuine parts and accessories that have been made especially for your vehicle. We can assist you if you are looking to order Mazda parts and accessories, whether online or by calling our parts team at (855) 259-6030. Our parts team is available to help you from 7am to 7pm Monday through Friday, and on Saturdays from 8am to 3pm.
If you need any type of service or repair work done on your luxury vehicle, call Freeman Mazda today. Our dealership serves the surrounding communities of Bedford and Euless, TX, as well as the Irving area. You can also visit our dealership to see our large inventory of Mazda vehicles at 1840 East Airport Freeway. We look forward to working with you and your Mazda vehicle soon!