Best Mazda SUVs for Towing
Among their many excellent features, new Mazda SUVs offer great cargo volume. Whether you're storing groceries or packing for a long vacation, the space offered in a Mazda SUV tends to be enough.
Sometimes, however, you need even more room. You can't just squeeze a jet ski or a teardrop camper behind the second row of a Mazda CX-9. Some things just need to be towed, and luckily, Freeman Mazda has a great selection of SUVs ready for the job.
Towing Terms Explained
Let's take a moment to understand the list of abbreviations and terms that go with towing. Our Mazda dealers can clarify these terms further when you visit our dealership, but here's a brief overview of some common towing terms:
Tow package: Not every driver needs to tow, so it's pretty common for vehicles to have a separate tow package that can be tacked on as an option. It consists of a trailer hitch and a wiring harness so that your trailer's brake lights operate properly.
Receiver hitch:This is a hitch that has a void, or receptacle, that is not only capable of accommodating different types of hitches, but also providing a solid foundation for a bike rack and other accessories.
GCWR:This stands for "Gross Combined Weight Rating," which is the total weight of your loaded vehicle and trailer. Remember that passengers and payload can cut into your towing capacity and vice versa.
GTWR:This stands for "Gross Trailer Weight Rating." The trailer you're towing will only be rated for a certain amount of weight. This figure is typically found on the trailer tongue on in its wheel well.
Towing capacity:This is the amount of weight your vehicle can safely tow.
Mazda SUVs Great for Towing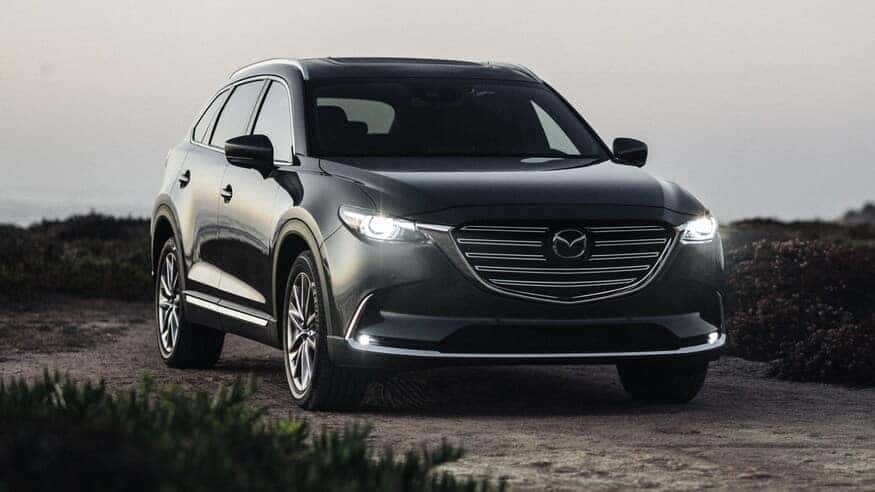 The Mazda CX-9 leads other Mazda SUVs in both cargo capacity (up to 71.2 cubic feet) and towing capacity (3,500 pounds). The newest addition to the family, the Mazda CX-30, holds down the other end of the spectrum with a maximum 1,500-pound towing capacity.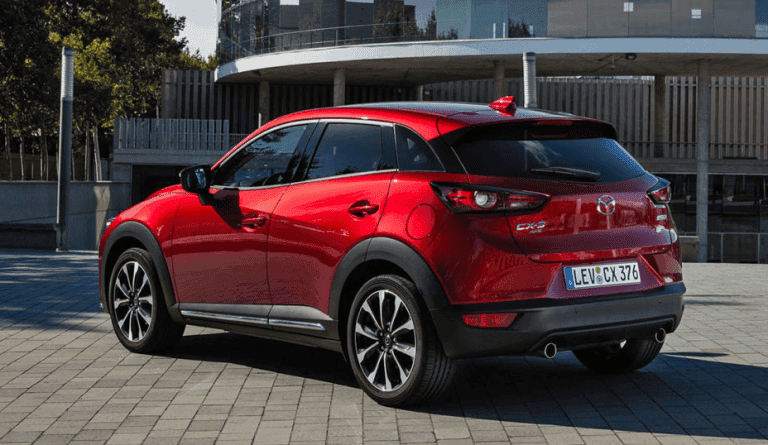 On the flip side, the Mazda CX-5 and the Mazda CX-3 are tied at 2,000 pounds of towing capacity. That's enough for a wide range of small cargo trailers, teardrop campers, and other small things you can pull along.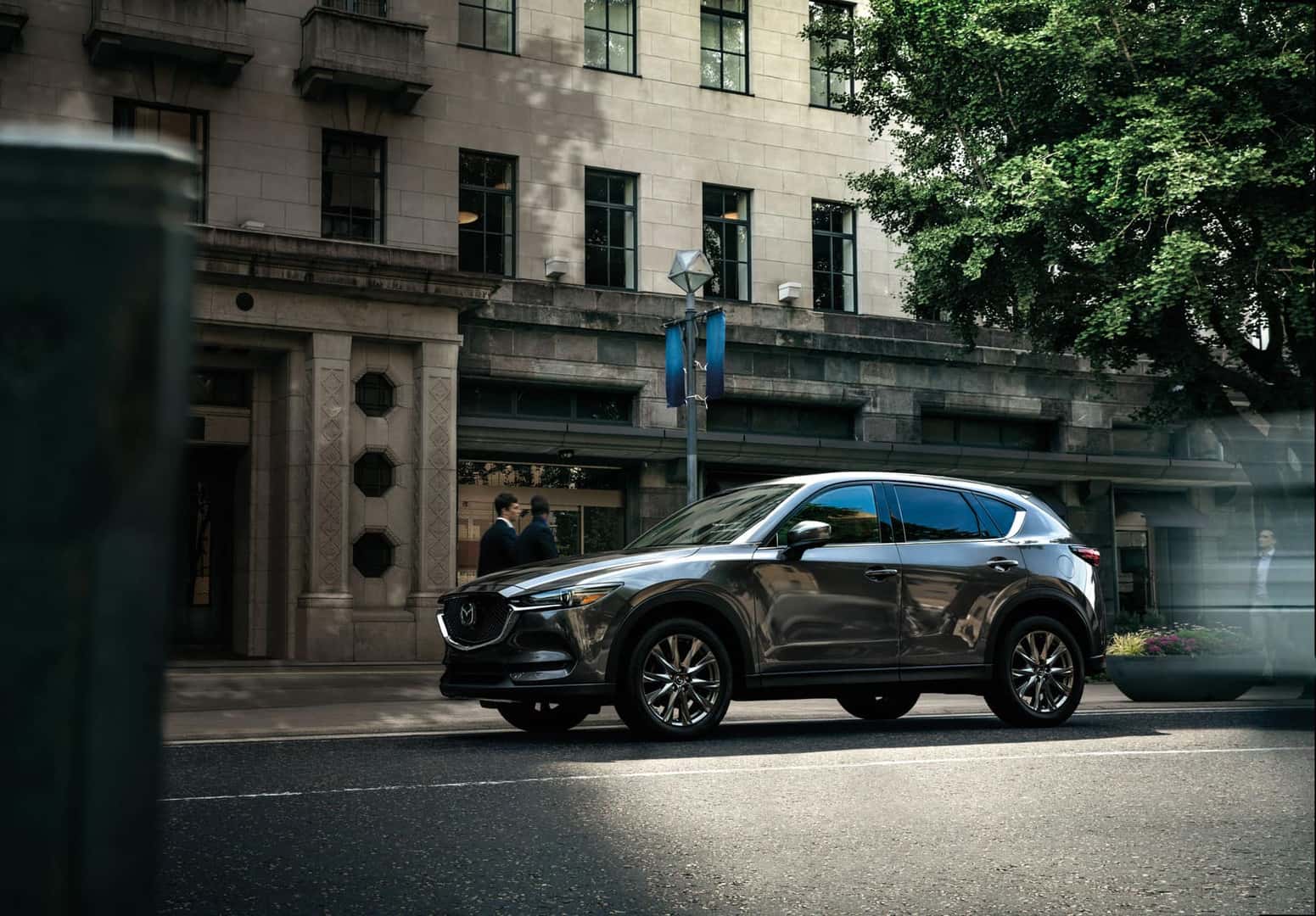 For more details, answers to your questions, and Mazda service that gets you ready for your next trip, stop by Freeman Mazda today!